Achieving Results Through Relationships
Who We Are
Our company was founded on the belief that real estate brokerage is much more than the process of sourcing and executing transactions. The relationships with our clients are based on our desire to provide the best possible level of service as well as experiencing the deep satisfaction when we deliver spectacular results.
 
Delivering Outstanding Results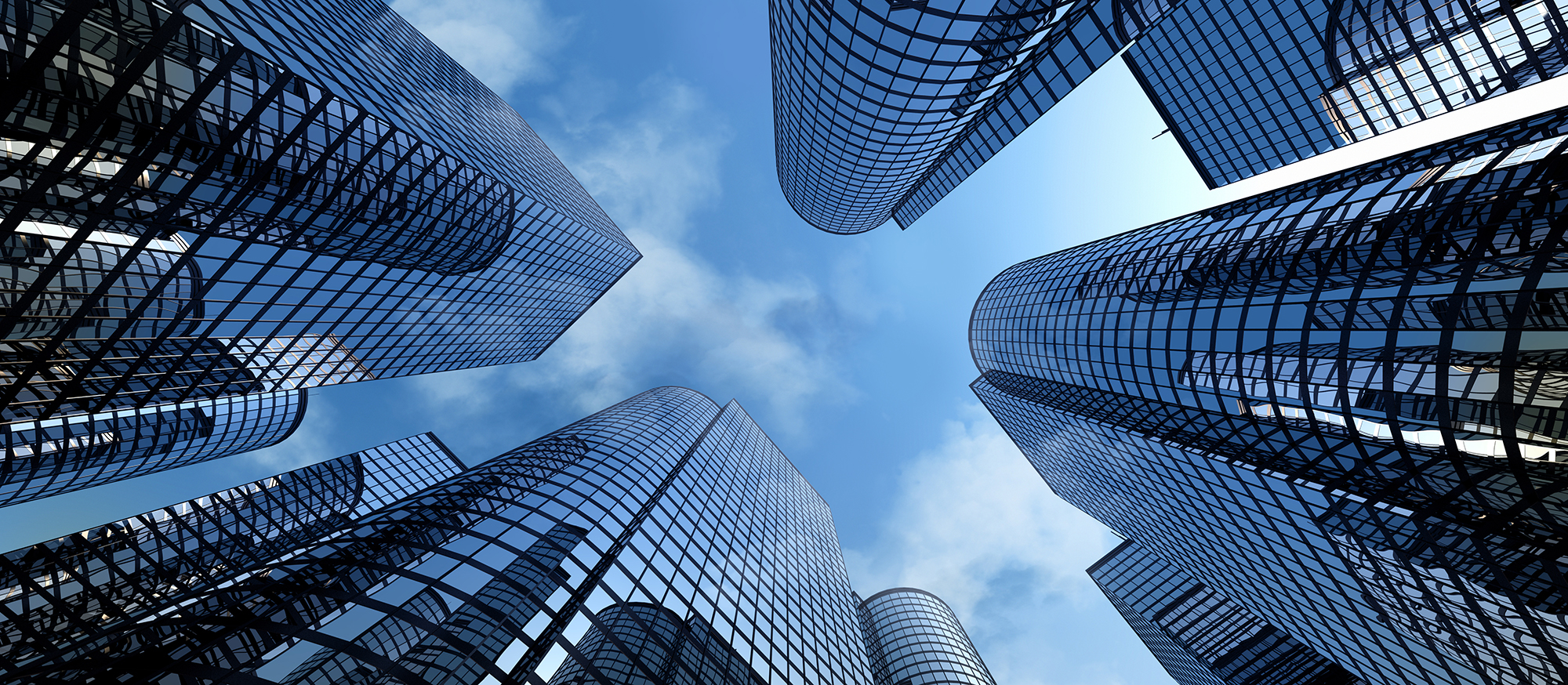 Adprime Media was located in space at 22 Cortlandt Street, New York, under a sublease arrangement that did not include any options for expansion. Adprime was experiencing rapid growth of its internet advertising business and had an immediate requirement for additional space.
National Federation of Community Development Credit Unions, a nonprofit, was based at 39 Broadway in the Manhattan Financial District. Federation needed to expand its footprint to accommodate its continuing growth even though their lease had four years remaining on its term.
ReD Associates (ReD), a strategic consulting firm, had experienced steady, organic growth. Having already expanded to occupy the entire 25th floor at 26 Broadway, ReD realized it would soon need more space to accommodate its growth.